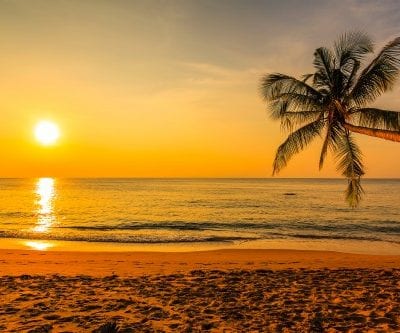 The last day of summer is approaching far too quickly for our liking! So before the autumn arrives, we've compiled a list of the top things you could do before the summer is over…
Unplug and connect with friends
We're all guilty of being too 'switched on' at times, paying more attention to our phones, emails and instant messages than we do to the people in front of us. Set down your phone, step away from your computer and meet up with a friend, one on one. You'll be amazed at how much more you connect when you don't have a screen between you!
Have a picnic
Before we lose those extra hours of sunlight, why not make the most of the warm evenings and go for a picnic?
Watch the sunset
Sunsets are special at any time of year, but there's something particularly beautiful about a late summer's evening. Make sure you make the most of the opportunity to get out and catch one before the summer is over.
Go on a road trip
The UK is home to some breath-taking scenery so if you fancy taking off for a few days, you can choose from open roads, vast green hills, dramatic coastlines and an endless supply of fascinating little villages. So what are you waiting for!
Take up a class
Always wanted to learn a new skill? Well now is the time! There are many classes available during summer so why not try your hand at painting, outdoor yoga or even take your four-legged friend to a dog agility class!
Visit the beach
Nothing embodies summer like the beach. Head straight for the coast and give the season a proper send-off.
Try something you've never done before
As children, summer was a time for adventure and exploration so why do things have to change now we're adults? There are loads of new experiences you could try, and you've still got 3 whole weeks to do them!
Do some gardening
Gardening can be an incredibly therapeutic pastime and if you have a little more time to commit you could even start growing your own fruit and veg.
Go camping
Getting out into the great outdoors is one of the best things about the summertime. Pack up your camping gear and spend a night under the stars before autumn comes knocking.
Meditate outdoors
Meditation has been done outdoors for centuries. It can be amazingly refreshing to connect with nature and meditate in natural surroundings so why not experiment and find out what type of environment works best for you. As always, Psychic Light is here if you need advice or guidance this summer. Simply find a reader and give us a call today!
Posted: 02/09/2015