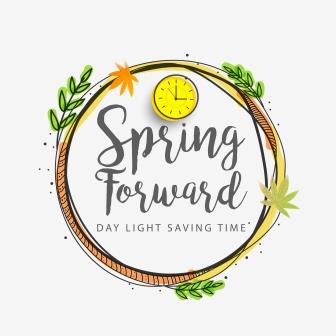 At times, we can all be guilty of wishing our lives away, especially at the moment. Even though March is upon us, we can't wait for a time when lockdowns will be over, we want spring, summer and good weather to arrive, we want to be on holiday…
Having things to look forward to, is an integral part of our lives and in being happy. Just lately, we have had to be more creative about looking for smaller pleasures.
It can be helpful to have special dates in the diary to look out for, a birthday, an anniversary, the tooth fairy visiting – anything goes…
If your March diary is lacking any such events, then why not make use of the abundance of things that happen in this month? You could decorate the house with flowers to match the days theme, make a special meal, bake something, do crafts and make cards with the kids. Then before you know it March will have sped on by, in a glory of fun moments.
Dates to look out for:
1st of the month – St David's Day
Why not buy some freshly cut daffodils to brighten up your day, and cook something with leeks – both Welsh National emblems.
14th March – Mothering Sunday
You could make a Simnel Cake – a baked item traditionally associated with Mother's Day.
17th March – St Patrick's Day
For St Patrick's Day anything Irish goes – whiskey, beer, music, dancing, good luck charms and anything green!
20th March – Spring Equinox
Why not have a spring feast, perhaps with lamb on the menu? Start your spring cleaning… Embrace nature, and plant out seedlings. Then paint some eggs in preparation for Easter.
28th March – Palm Sunday
Red and white are commemorative colours of this day, why not put out candles to light in the colours. You could also make palm crosses.
28th March – Daylight Saving Time Starts
This one's simple – change all of your clocks! We are going forward by one hour…
Posted: 01/03/2021