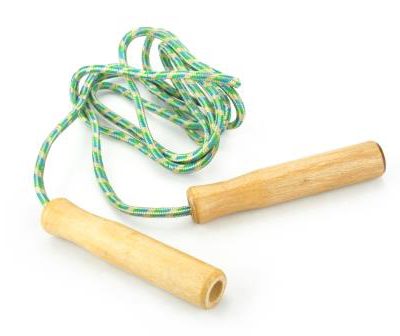 The health message about staying fit, staying a healthy weight, stopping smoking, reducing alcohol intake, eating a well-balanced diet etc. Have never been so important, as those who are overweight or with underlying health conditions are more at risk of having severe COVID-19 symptoms.
During the first national lockdown, many people took up new habits from baking bread, to knitting, gardening and more. But of course, other habits like eating more, and drinking more alcohol crept in as people adjusted to a new normal.
Many of us were delighted to see the back of 2020, and the New Year took on a new meaning. But of course, it wasn't long before 2021 started to look a lot like 2020, with a third national lockdown announced.
New Year's resolutions didn't seem so appealing, as we all just tried to get on through to spring when hopefully a brighter future could come along.
Maybe by now though, you are missing the gym or organised sport you usually play? Maybe you are beginning to regret the Christmas excess and feel like you want to emerge from spring a new you! Not a lockdown 3 version of yourself…
Well, the good news is that there has never been a better time for staying fit, to work out at home or locally outside. A whole raft of resources, online tutorials and apps have sprung up to keep every fitness level happy and motivated.
So, here are some staying fit choices…
Joe Wicks
Adrienne
Mr Motivator
Ballet
Nike Training Club
Fitness Blender
Kate Rowe-Ham
Posted: 05/02/2021
Related Category: Health