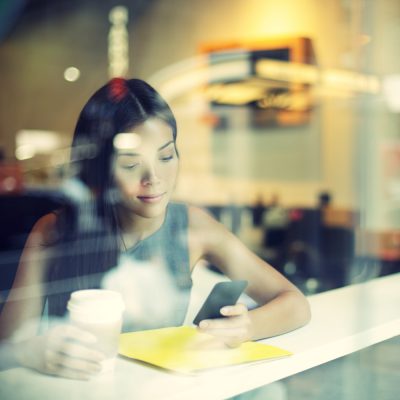 In today's fast-paced world, many of us struggle to balance our daily responsibilities while also finding time to take care of ourselves. it can be challenging to carve out time for self-care and attending to our spiritual well-being. Often, our own needs, such as seeking spiritual guidance through psychic readings, end up taking a backseat. However, neglecting these essential practices can leave us feeling disconnected and overwhelmed.
At Psychic Light, we continuously strive to provide our clients with convenient avenues to connect with their spiritual selves. We recognise that finding the time to engage in a phone call or have a personal conversation may not always be feasible. Recently we introduced our psychic text readings service to give our clients a new way to gain insight from psychic readings whilst accommodating their busy schedules. With this offering, we aim to make psychic readings more accessible and flexible, ensuring that our clients can still benefit from the wisdom and clarity they seek, regardless of their schedules.
What is a Text Reading?
A psychic reading text message is a more instant way to receive your reading. Rather than phoning, you can send your question to our psychic team via Text message. If you're pressed for time, or struggle to allocate some private time in your schedule, our psychic text readings provide the perfect solution. Available 24 hours a day, 7 days a week, our service is designed to provide flexibility and accessibility, allowing you to reach out for psychic text readings whenever it suits you best.
Simply send a text and await a prompt reply. A text exchange from a psychic will consist of three messages which allows the reader to provide a concise yet meaningful insight into your situation. When seeking a specific answer to a question or problem, text readings are ideal. However, if you prefer a more comprehensive reading or have intricate issues to discuss, a phone reading with one of our available psychics may be a better option.
Text LIGHT + your question to 84232
Readings sent as 3 messages (£1 per message, £3 total). Messages sent by you are charged at standard network rate. Service details will appear on your bill. Bill-payer's permission. 18+ only. Cannot discuss Health, Pregnancy, Finance or Legal. Entertainment Only. We may send free promotional messages – To opt out text PLSTOP to 84232. SP: Allstar Psychics Ltd. Helpdesk – [email protected] or call 0208 712 5690.
What can I ask about in a psychic reading via text?
When you text a psychic, you have the opportunity to explore various aspects of your life. You can seek insights about your love life, relationships, career, work-life balance, overall well-being, happiness, and your future trajectory. The scope of questions you can ask is broad, allowing you to delve into personal areas that are important to you. You can also seek reassurance about the potential improvement of your circumstances in the coming year or inquire about the possibility of reconciling with a friend.
It's important to note that health, pregnancy, finance, and legal matters cannot be discussed in text readings. Text readings primarily focus on psychic insights rather than mediumship, although they still offer valuable guidance and understanding. Your question will be sent to the next available reader to make the service as time efficient as possible, meaning unfortunately you can't choose your reader. If you want a similar style of reading, where you can choose the psychic, you could consider our live chat psychic readings service.
Example questions:
Should I go for the promotion?
Is my partner the one?
Are they cheating?
Will things get better for me this year?
Will my friend and I make up?
We cannot discuss Health, Pregnancy, Finance or Legal matters.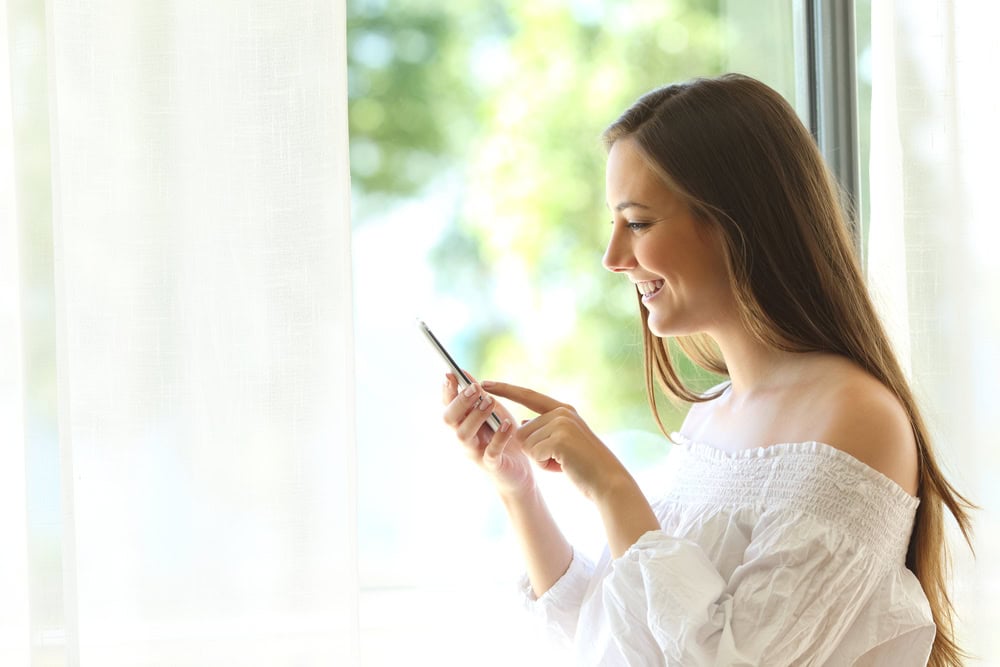 How does the psychic text message reading work?
To begin using our psychic text message reading service, you'll receive a complimentary message during your first interaction. This message will request you confirm your name and date of birth, as this service is available only to individuals aged 18 and above. Once you have provided this information, one of our psychics will promptly send you your text reading.
To fully maximise the benefits of our psychic text readings service, it is recommended to provide a clear and detailed initial text. By explaining your situation comprehensively, our psychic readers will be better equipped to connect with your energy and provide you with a meaningful and insightful psychic reading in return.
Get Started Today with Psychic Light!
Looking to integrate psychic readings seamlessly into your busy schedule? Take advantage of our psychic text readings service today! With its convenience and accessibility, you can seek valuable insights whenever it suits you best. Whether you're seeking specific answers or comprehensive guidance, our psychic text readings are tailored to accommodate your needs. Remember, this service is available 24/7, allowing you to connect with your spiritual self whenever you need it most. Don't wait any longer—take the first step toward gaining clarity and wisdom. Text us now and embark on your journey!
Posted: 19/05/2023