The festive season is not filled with joy and goodwill for everyone. In fact, for some people, it can be a lonely and challenging time. The long, dark days don't help, nor does the dawn of a new year, especially if you have lost a loved one in the last 12 months or suffered some other hardship. Dealing with all this emotion over the Christmas period can be a substantial burden for many.
According to Government figures; on this topic, one in every five people in Britain finds Christmas and New Year stressful, and one in every four reports that the festive season heightens their anxiety and depression. With that sobering statistic in mind, here is our guide to dealing with stress, grief, anxiety and other mental or emotional issues over Christmas.
Be kind to yourself!
The tendency is to make Christmas all about gift-giving, family gatherings and going to social events. If that all sounds overwhelming and triggering, take a step backwards. Do what is right for YOU, not what is expected OF YOU. You can't live up to everyone else's expectations and demands if it puts your mental health at risk. This may well mean only attending smaller or one-to-one festive gatherings or staying at social events for no more than an hour or so. Don't hesitate to say no if you want to!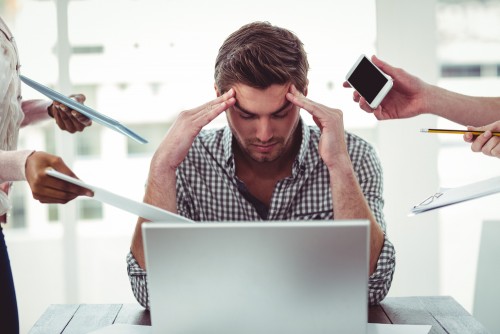 Take the financial pressure off
Even if your issues are not connected to problems with money, shopping for gifts can put a big strain on someone who feels vulnerable in some way. Even online shopping involves budgeting and decision-making. To make Christmas less of a struggle this year, ask if you can give small handmade presents, gift vouchers or the promise of a special birthday present in the coming year.
Use the best relaxation techniques for you
Arts, crafts and cooking can serve a double purpose if you find Christmas creates negative reactions. Not only can they help you to make cost-effective, personal gifts, but they can also be relaxing and therapeutic activities. The festive season could be the perfect time to practise breathing techniques, mindfulness and meditation too. Or, if curling up watching a non-Christmas film with a few foody treats helps address your mental and emotional unrest, do that – or whatever else distracts and relaxes you.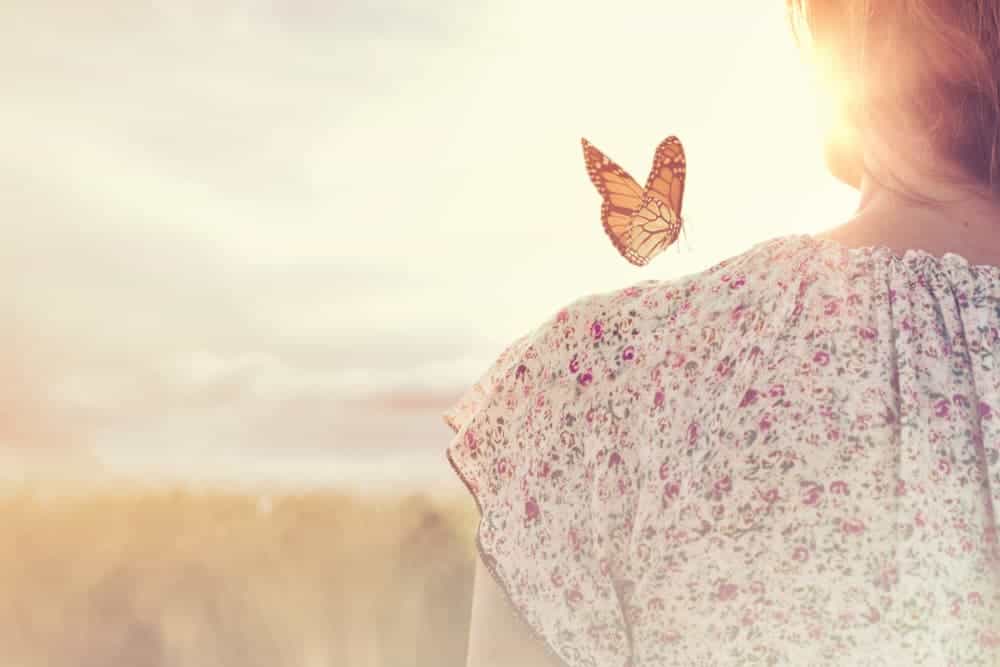 Make plans for the New Year
One way to get through the festive season if you're struggling is to look beyond it to the coming year. Is there a new activity you could try – such as volunteering to help others – or a different therapy you could test? Are there resolutions you can make to invest more time in your own mental and emotional health, such as daily walks or journaling?
Take solace in the spiritual world
Regardless of your personal beliefs about the birth of Jesus, Christmas has held spiritual significance for centuries. There is much talk of light in the darkness and winter solace. Even Santa Claus, with his magical ability to visit children as they sleep, reflects the spiritual aspects of this time of year. One way to tackle anxiety, depression or other concerns this Christmas is to embrace this aspect of the festive season.
If you are feeling overwhelmed and need someone to talk to, consider calling one of our psychic readers for a chat. Our compassionate and understanding readers are here to listen and offer guidance. By taking that first step and reaching out for support, you can begin to heal and find hope for the future
Posted: 14/12/2022
Related Category: Lifestyle