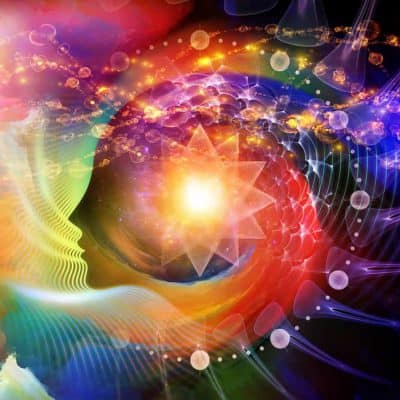 Folk that are considering having a psychic reading for the first time, might wonder what is a psychic reading like? And understandably want to know what to expect.
Equally, someone might have had a reading, but it was not a good experience and are wondering what a better reading might be like.
Well, the goal of a reading is for the client to gain clarity on their situation. It is a safe and open space where they can explore any problems or worries that they are having, and the psychic reader will lay out all of the options as they see things. Leaving the person sure about how to move forward to achieve the life they want for themselves.
But the route to getting to these answers can differ
The psychic reader that you choose might impact what a reading is like. Some readers are very direct, they will tell you exactly as they see things – with no sugar coating! This sort of reading will suit some people, but others may like a softer approach.
Equally some readers specialise in certain areas, such as business trouble shooting, soul-mate connections and so on, which may suit you if you want a reading to be focused specifically on one area of your life.
Psychic Skills
The type of skills that the reader has may also alter the direction and style of reading. For example, if a reader is a psychic and medium, they may seek counsel from their Spirit Guides, or pass messages from those that are no longer with us.
Then you may have a reader that will bring Tarot or Angel cards into a reading, and interpreting the spread will give you direction on the problem you are facing.
Style of Reading
Another component that can alter the style of reading – is You! You may want to ask a lot of questions and drill down to a very specific issue, but others may want a more general reading, and just want to see what the psychic reader sees for their future.
Regardless of the reader you choose or the style of reading you have, what you will notice is that all of the psychic team are highly empathetic. They have much life experience and are very understanding. You can talk to them and expect no judgement. You will find that they quickly put you at ease, making it easier for you to open up to them about your fears and concerns. Many readers become like friends, and so folk return to them again and again over the years when they find themselves in need of guidance.
Objective Conversation
Often people will have readings when they feel they need someone impartial to talk to, friends and family are great, but sometimes can be too close to a situation to provide advice that really assists.
A psychic reading obviously takes a conversation to a whole new dimension, as they have the ability to tune into you and those around you, to determine where things are going wrong. Tapping into a higher power to get you the answers you need.
Testimonials
If you are unsure about whether to try a psychic reading for yourself or want to give it a go but cannot decide on a reader, then why not take a look at the customer comments that other clients have left? They really do demonstrate how lost some folk are feeling when they call, and how much better they feel after talking things through. They often share how specific a reader was able to be on a new job, or a new relationship – you name it! Plus, they are often able to bring people forward to offer comfort and solace when you are going through trying times.
Our psychic readers are very open, friendly and insightful people. Pick up the phone and call one today if you need answers to life's questions. Alternatively, we also offer psychic readings via emails. With the insights you have gained you can make the best decisions for you moving forward.
Posted: 29/10/2020
Related Category: Psychic Readings