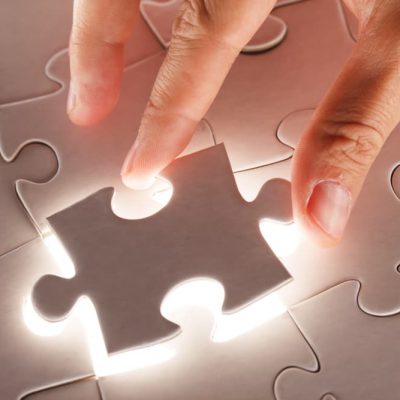 Psychic readings can be a powerful tool for those seeking guidance and understanding in different areas of their life. Regardless of whether you're a returning customer or if it's your first time having a psychic reading, the experience can leave you with a multitude of thoughts and emotions. That's why we've put together this blog post to provide valuable insights and practical guidance on how to effectively navigate the outcomes of a psychic reading in order to make the most of our services.

Make some notes

As you engage in a psychic reading, the flow of information and insights can be captivating and often overwhelming. One effective way to capture the essence of the reading is by taking notes during or immediately after the call. Jotting down key insights, predictions, and the emotions they evoke can provide you with a tangible record to reflect upon later. These notes act as a bridge between your reading and your reality so can be a valuable tool of reflection and guidance when implementing these insights into your everyday life.
As time passes after the psychic reading, particularly if important dates were mentioned during the session, it's useful to go back to your notes. This allows you to check if events have come to pass and if things that were unclear initially have become more understandable. This review is a great way to see how relevant the insights were and can provide prompts for your next reading. The notes can also highlight how your understanding can improve as events unfold, and your perspective evolves over time.

Arrange a follow-up reading

As you move forward after your reading, you might encounter significant life decisions that still demand thoughtful contemplation or clarity. It is often worth thinking about arranging a follow-up reading with the same Psychic or opting for a different reader from our team.

A follow-up session offers the chance to delve deeper into specific areas, building upon the initial insights gained or receive similar insights into a different issue. On the other hand, seeking guidance from a different reader could provide diverse viewpoints and additional layers of insight. There are so many psychic abilities and reading methods for you to explore and you can browse our reader profiles to choose a reader who aligns with your desires for the reading.
Understanding free will
In the realm of psychic readings, it's essential to comprehend the concept of free will. While psychics may offer forecasts and insights, it's crucial to recognise that as a client, you retain the power of free will. This means that your decisions and choices have the potential to influence the outcomes and events that unfold in your life. Even if a psychic predicts a particular path, your individual choices can shape and alter the course of those events.
Awareness of your own free will empowers you to take charge of your journey, make informed decisions, and navigate life's twists and turns in alignment with your own intentions.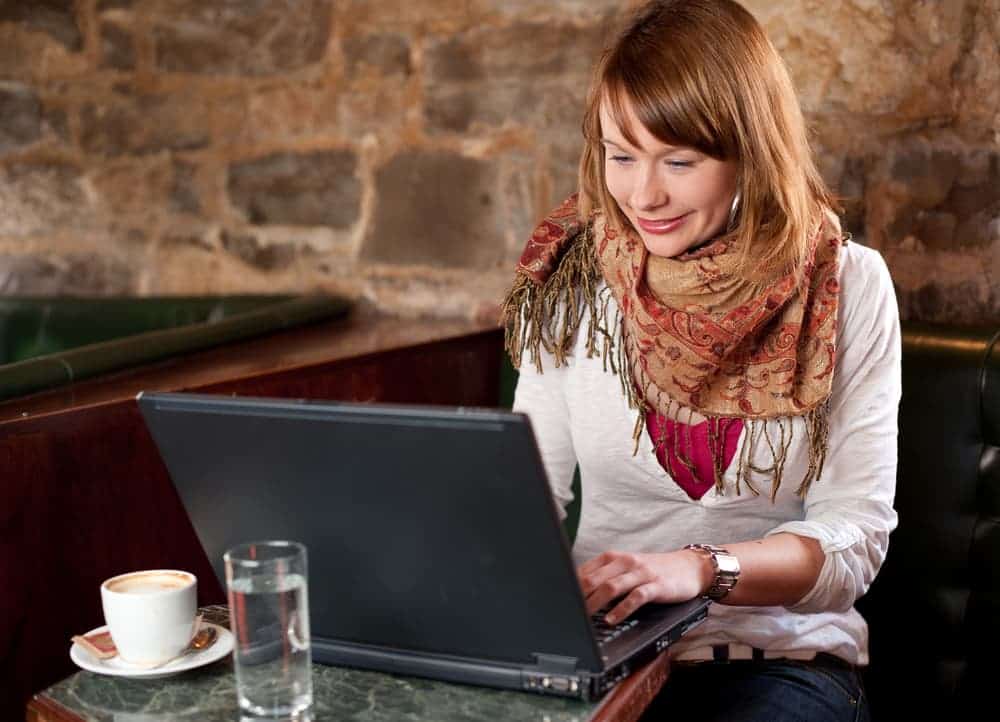 Leave a comment
At Psychic Light, we're dedicated to consistently improving our services for our customers. One way we can keep track of our customer's experiences is by reviewing your comments. Your insights provide us with invaluable guidance as we strive to create an even more fulfilling experience for every individual we serve.
If you feel satisfied with the reading, leaving a customer review is a wonderful way to show your appreciation and provide potential new customers with insights into your positive experience. We value your thoughts and are grateful for the opportunity to continue growing and evolving with your invaluable input.
Prepare for your next call
We understand that your first psychic reading can be daunting, and many people don't know what to expect. As you gain clarity through your initial experience, you'll be better equipped to prepare for subsequent calls. Although thorough preparation isn't essential, it can ensure you're in the right mindset to harness the power of your call.
Get started with psychic readings at Psychic Light
Are you ready to embark on a journey of self-discovery, guidance, and transformation? Our readers at Psychic Light are here to help you navigate your life path and offer profound insights and intuitive thoughts into the mysteries of your life.

Contact one of our readers today!
Posted: 21/08/2023
Related Category: Psychic Readings