You might be surprised to learn that clients contact us for psychic readings related to their business and occupation. A business psychic reading is not that different from any other type of reading. Often a client may have a choice of various directions and want to clarify what might be the better option. They might have a gut instinct about something but want to check if they can have faith in that intuition.
In the current economic climate, business owners are naturally more cautious around big decisions. Many will no doubt talk things through with their business advisors, employees, colleagues, friends and family. But sometimes a person is looking for an extra dimension of clarity and surety that they are on the right course for them and their company.

What do people ask psychic readers about their Businesses?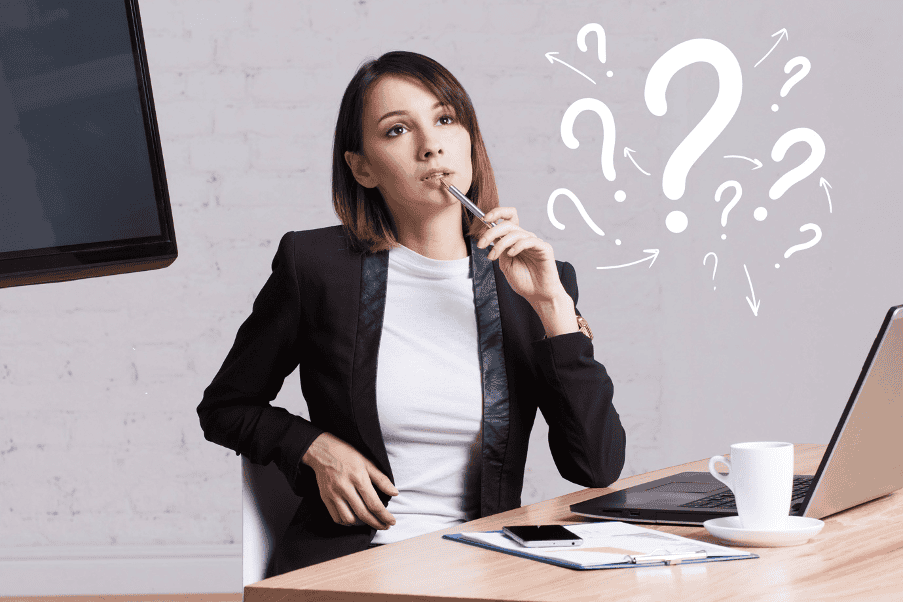 Psychics are often called upon for questions surrounding relationships, and these sentiments carry into business readings. A caller may be considering employing a new member of staff but are concerned about how they may fit in with the existing team. Or maybe a valued and long-standing member of the team has left, and the company wants advice on how to move forward.
A business owner may be thinking of making a change such as a new premises, expanding an existing operation, taking over a competitor or adding a new service. Naturally, change always brings around nerves and questions – Is it the right time? Is it wise? Will it negatively impact work/life balance and so forth?
The psychic reader will be able to delve into these concerns and get to the root cause of any hesitation – so that the caller can choose a path forward that makes sense for them and the business but doesn't leave them with sleepless nights!


Which Psychic to choose?
Our psychic reading team offer not just their clairvoyant gifts but also, a wealth of life experience. Many have had careers and businesses and have worked in the 'corporate world' and so are well-placed to offer advice. They have often also overcome a lot of criticism and adversity to welcome their gifts and become professional readers. So, they know what it is like to be an entrepreneur, pushing boundaries.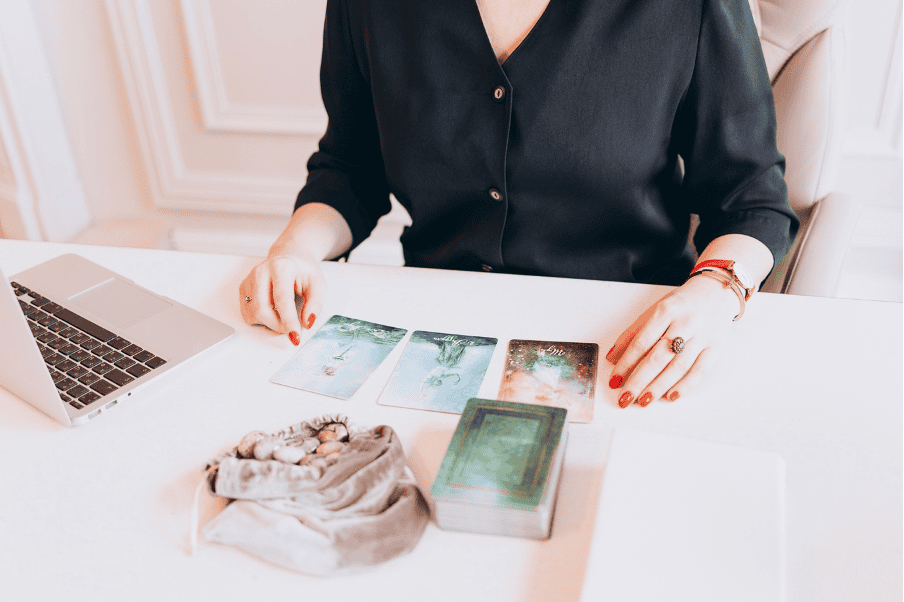 You can read all of our Psychic Readers profiles, but we would suggest starting with these members of the team:
"I have many years of business experience, particularly in troubleshooting and business development and as such, in addition to in-depth relationship readings, I specialise in readings relating to business and careers. If you need to understand who is blocking you at work, my guide and I can give you that wisdom. If you need to leave a current work environment then we will guide you forward."
Aelissa specialises in Tarot readings, and it is worth trying this type of reading for business matters if you have a series of questions and are looking for yes or no answers.
To Aelissa, Tarot is the most versatile reading tool. She feels that the reasons and causes behind issues can be seen as timescales are more accessible, and probable outcomes are clearer. As well as a client's questions being more easily highlighted.
Before Jasmine became a full-time Psychic, she worked in the Accountant industry as an auditor of several companies and management accounts. She also owned her own business with a partner for a few years, dealing with different companies around the world employing people to work in the offshore industry, and had the added responsibility of employees. Jasmine understands why business people have a reading, even if it is just to confirm they are on the right track.
Try Psychic Light

If you're interested in getting psychic advice while on your business journey, why not get in touch with one of our Readers today? We can offer comprehensive psychic readings of all kinds, approaching your unique needs with a bespoke approach and a vast amount of care and attention. Talk to one of our psychics for guidance on how to approach your profession in the years to come.
Posted: 05/05/2023
Related Category: Psychic Readings