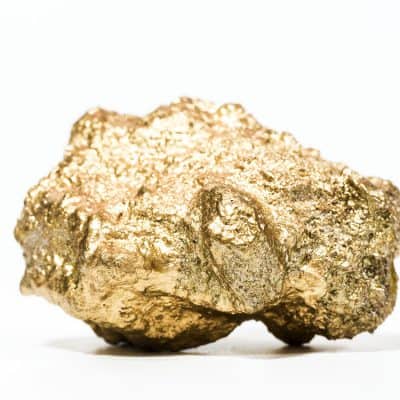 As the saying goes: "Diamonds are a girl's best friend". Many of us covet the stone, and of course, a lot of jewellery will be set in either Silver/Gold. So, today we explore their magical properties for more than just the glitz and glamour they provide!
Gold
Gold is intrinsically linked with folklore over the centuries. Just think of King Midas being granted a wish of everything he touched to be turned to Gold! It is a much-coveted metal, particularly for jewellery, and is synonymous with wealth and power.
On a more spiritual wavelength, Gold has much to offer. It can help you to bring your dreams and aspirations to fruition. Also, it inspires belief in ourselves, self-confidence and feelings of being empowered. It's a 'taking action' type of metal. So, you feel in control of what you want and you are ready to work hard to gain success.
It is no accident that many wedding bands are made from gold. There are very few metals that don't lose their shine over time. That is of course, exactly what you want from an enduring relationship. Gold is associated with longevity and endurance – working with Gold will help you to keep the spark alive in your relationship.
Silver
At points in time, Silver has played second fiddle to Gold, but for many, it is just as healing and magical as any other precious metal. Silver is synonymous with the Moon, it supports inner-reflection and creativity.
Whilst you might not often think of silver in terms of 'wedding jewellery', items are often given with the same sentiment – i.e. tokens of love. Silver symbolises love, trust, truth and wisdom, so it is just as suitable for a gift.
Silver can be used to inspire us to put our best foot forward when we need to be the best version of ourselves. The reflective properties are like a mirror to our heart's desire. We can also use the precious stone when we need a re-charge of energy.
As a metal, it is often helpful in family matters, especially where we need to encourage others to spread their wings. Use Silver when you need to instil confidence, blessings and wisdom in others.
Diamond
When we say diamond, many of us will think 'engagement ring', and for good reason. This gem signifies many of the things that we need for a relationship to work and to last: Abundance, Commitment, Harmony, Love, Purity and Trust.
However, diamonds have many other crystal healing uses. Before a relationship has even got to the 'serious' stage, you can use diamond to open yourself up to more to the relationship, it will help you to set aside past hurts. Using the stone will allow you to be kind to yourself first and foremost.
Diamond can also be used to tap into your inner wisdom, especially if you are trying to manifest, have a dream you do not understand, or are just trying to be more in-tune spiritually.
Learn more about the healing crystals
Posted: 22/10/2021
Related Category: Crystals