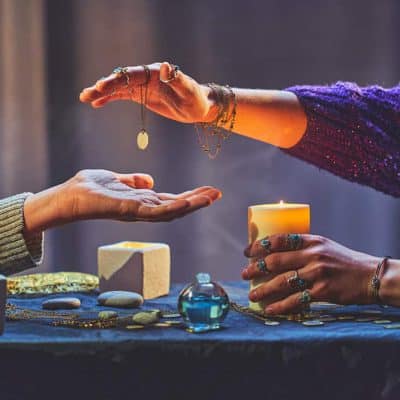 When a Psychic Medium does a reading, they may see and feel all sorts of different things, depending on the type of reading, how they are connecting and even the client. My name is John, PIN: 5152 – I am a psychic and a medium – I can describe a little bit of what it is like doing readings.
Spirit World
I can see loved ones come through from the spirit world. They may give descriptions of things that have happened to them or the caller. It could be anything from your past – shared experiences, what you liked to do together, places that have special memories, even specific names. Many times, clients want to know that their loved one is at peace. It is only natural that the caller will want reassurance from their loved one, that they are still making them proud – and that they are living their life in the best way possible. As a reader, I will try and get these assurances. The person may even tell me as the reader how they passed away, and I may share this with the caller by way of confirmation of the connection.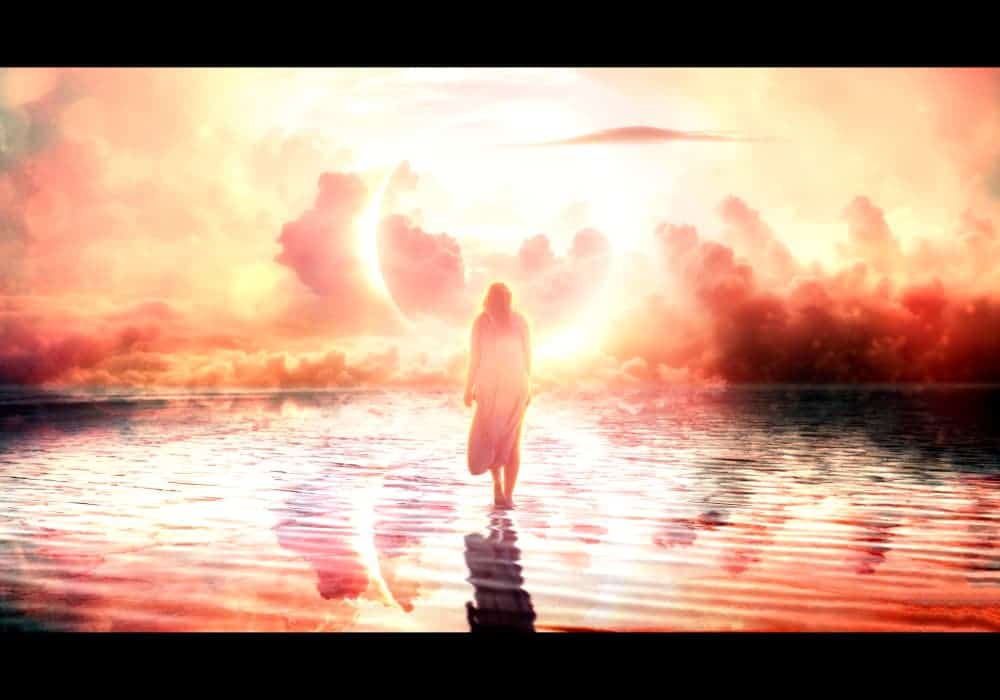 Energy
I also pick up or see energies; these can be light or heavy, smooth/abrasive, prickly/ gentle, peaceful/airy or good/bad. For example, when sensing a negative situation, I may feel sick, while a positive experience may feel like butterflies in the stomach; or a sense of feeling safe, peaceful and light. Learning to discern positive and negative energies can make all the difference when making decisions in life.
Senses
Often a reader has heightened senses; for example, they may sense smells. So, when connecting, we may get a scent that identifies them, such as tobacco, aftershave, perfumes, bread, flowers etc. These scents often have a high association with a particular person for a client. When I tell callers things like this, I often find they are comforted by knowing the essence of the person lives on.
Auras
Some readers, including myself, can see and interpret auras. An aura is a vibrant ray of colour composed of energy that flows around living things; each colour can reveal facts about their emotional state. For example, a yellow aura around a person's head can mean so much – it's interpreted as calming and energising. If the person's aura is red, we know that there is anger around them; this means they need to calm down. In this situation, with their permission, I would send them remote healing to assist them in unblocking this energy.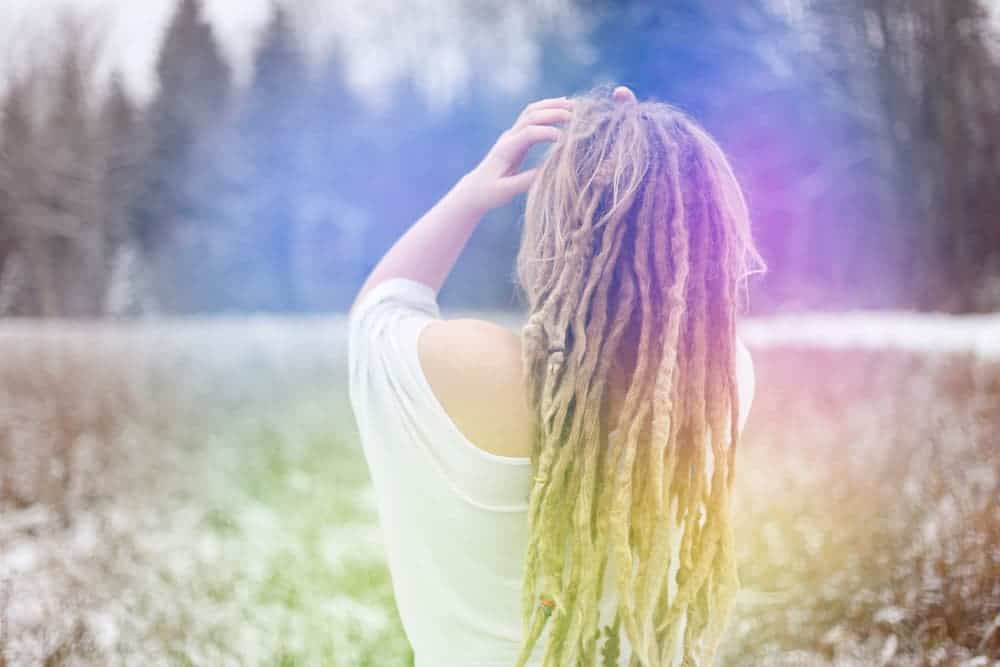 Symbols
Psychics and mediums often also pick up on symbols. The symbol can be anything that means something to the individual. It could be a song on the radio that reminds the person of a meaningful moment. Equally, the symbols could be an object, a date, a number, a book title, a quote, or any other thing that may symbolise that relationship. The most common thing I see during readings are images; I interpret these and can offer advice about the client's situation/any questions they have.
Clarity
All of the things above can clarify a situation when talking to a client. Readings can be unpredictable; an unexpected person/loved one – can pop in to offer a sage piece of wisdom. Many readers, including myself, will enhance reading by using an additional method of divination like the Tarot, which can assist in making the future clearer. For example, a death card – may mean the end of a situation and that you are moving towards a new life.
All readers at Psychic Light are extremely gifted and bring with them a wealth of experience that they cannot wait to share with you. Learn more about the Psychic readers at Psychic Light and how they can help you find clarity today. If this is your first time, be sure to read our guide to selecting the right psychic reader for you.
Related Articles:
Posted: 03/03/2022
Related Category: Psychic Abilities