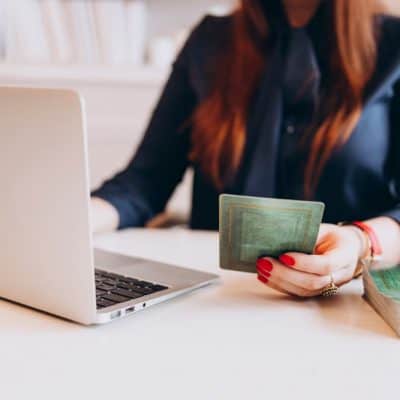 Thanks to our new psychic chat readings service, you can now find answers to your burning questions in all areas of life, no matter the day or time. There are a whole host of benefits with this chat service. So read on to discover more about how our psychic chat readings could support you and some of our top tips on making the most of our live psychic chat now that it has launched.
Benefits of opting for Psychic Light's new live chat service
At Psychic Light, we have some of the best psychic readers on hand to answer all your questions and provide insight into your life, past and future. You can benefit from a range of methods, including Tarot, Angel cards, Astrology and more, to provide you with information on all you want to know.
With our new live psychic chat, you can enjoy easy access to psychic readers with years of experience. With hours of practice under their belts, each of our readers has accepted a calling to a higher power and can deliver messages, answer your questions and use their range of skills to give you what you need.

Tips to make the most of our live psychic chat readings service

1. Pick the right psychic reader for you
With our chat service, you can choose the reader you want to talk to. When deciding, it is good to consider your problem area. This could be anything from your life path, relationships; career; your future, and more.
2. Connect with your favourite reader
Once you have found the reader that best suits your needs, our live chat service allows you to get answers from them. If you find a reader who works well for you, you can simply message them; at any time, whether they are online or not. If they are offline, then they will give you your answer the next time they are online. Connecting with one reader means you can get more insightful readings, and you can be sure to get the answers to all of your questions.
3. Connect 24/7
With our new Live Psychic Chat Readings, you can ask questions; at any time. You don't have to wait until business hours – if you have a burning question in the middle of the night, just ask!
There is no need to download an app or any software to use this messaging service. You can create an account or sign up with a Google or Facebook login. Chat from anywhere in the world on your phone, tablet or computer.
4. Detailed Questions
You will have up to 550 characters available when writing your message to the reader – so be as detailed as you like with your questions. You will get an intuitive and comprehensive chat message back from the psychic.
Visit our Live Psychic Chat readings page today, where you can learn about the bundles of credits available, view the readers and set up your account. Then, you are ready to benefit from all these new features and explore what our 24/7 live chat service can offer you.
Posted: 22/02/2023
Related Category: Psychic News