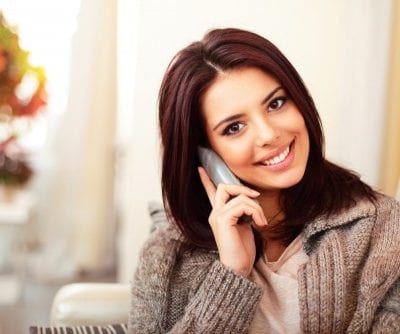 When it comes to psychic readings we often encourage our clients to share their testimonials and experiences after a reading. Not only does it allow you to let our talented readers know what a great job they're doing, but it also gives others the confidence to call. Getting a psychic reading for the first time can be a nerve-wracking experience and many people rely on feedback and testimonials to find the courage to call. A tried, tested and ethical psychic has many positive testimonials to show for their work so if you're unsure about the suitability of a reader then go and check out his or her customer feedback. If you see lots of strong, positive feedback then why not go ahead and give them a call…but don't be afraid to rely on your own instincts either!
To find out what other clients have said about a certain reader, simply click on that reader's image on 'Our Psychics' page. Here are just a few we picked out….
Jasmine (Clairsentient, Clairvoyant Medium) PIN: 5115
"Jasmine is eloquent, concise and detailed, giving a flowing reading full of details on your present, details that actually come to pass and most importantly, advice on how to carve out the best path for your better wellbeing. Follow what she says and you won't go wrong. She's the best there is, that's why she's so busy!"
Stephanie from London Aelissa (Psychic, Clairvoyant, Clairaudient, Clairsentient & Far Seer) PIN: 4444
"Aelissa is a calm and centring influence. She has a different perspective. Such gentleness and love – you can hear it in her voice. She has turned me around on more than one occasion. Thank you Aelissa."
C from Newport Bryony (Spiritual Reader) PIN: 2727
"I have had two readings with the lovely Bryony. She is a very positive pleasant lady. A really sincere gifted psychic, I would recommend her to everyone… superstar. Thank you, Bryony." Cindy from Kent
Psychic Readings at Psychic Light
Are you ready to embark on a journey of self-discovery, guidance, and transformation? Our readers at Psychic Light are here to help you navigate your life path and offer profound insights and intuitive thoughts into the mysteries of your life.
Contact one of our readers today!
Posted: 25/11/2015
Related Category: Psychic News