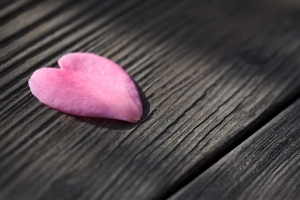 It's natural to wonder where your relationship is going at times and to consider how you might take steps to improve it. After all, any relationship is a dynamic, constantly-changing bond between two people and it takes work to succeed. But how can a psychic reading offer you support and guidance?
1. A psychic reading can give you new insights
Psychics have the power to see situations with incredible insight. This can give you a fresh understanding of what may be going on in your relationship and how you might affect change. A psychic can also give you a sense of whether you are in control of making the changes you want to see, or whether your relationship is being affected by circumstances outside of your control.
For example, you may actually be preventing your relationship from evolving without even meaning to, perhaps by holding on to unhelpful behaviours from your past. A psychic will quickly pick up on this and help you to move forwards.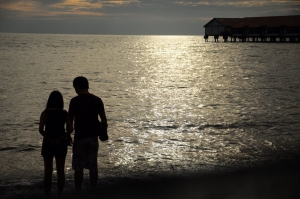 2. A psychic has objectivity
When we're in a relationship we're naturally a little too close to see what might be happening – but a psychic can use their skills to really dig down into the heart of the issues. This objective viewpoint can help you to see things in a new way – particularly if you are blocking changes without even meaning to. A good reading can also give you hope that things will change for the better.
3. Focused information
There is so much conflicting information available from a huge array of sources about relationships and what you should do to improve them. This can become quite exhausting, particularly when the information varies so widely and is generic. A psychic can quickly and intuitively read the unique complexity of your own relationship and assess what is needed to unblock any stagnant channels, improve your dynamic and help you to move forward in a positive way.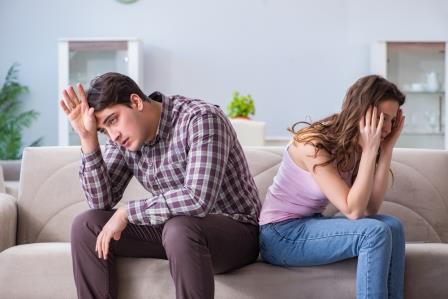 4. Better connections
Often, even great relationships can hit a sticky patch. But with a reading from a psychic, you can gain real insights and guidance into ways that you can reconnect with your partner. For example, a psychic may realise that your partner is dealing with a stress of some kind which is affecting their ability to communicate in a positive and meaningful way.
This knowledge will give you the awareness that you need to show compassion and understanding and to try new tools that support your partner, rather than making them feel stressed. Great relationships are all about connections and your psychic can support these connections in powerful, profound ways.
The great thing about psychic readings is that they can apply to all kinds of relationships – whether you are about to manifest a new relationship, are moving forward to strengthen and deepen an existing relationship, or perhaps need to let a relationship go that no longer serves you – or even learn to accept the lessons from a past relationship that are preventing you from moving forward.
Your psychic will have the skills and tools needed to help you, and with most psychic readings ultimately about the nature of relationships – perhaps humankind's most powerful driver of all – you know that you will be in good, trusted and experienced hands from someone with the compassion, insight and skills that you need to learn more about yourself and your loved ones.
Should you need more information on how Psychic Lights' Readers can help you navigate relationship issues, please visit the below pages:
https://www.psychiclight.com/your-journey/relationships
https://www.psychiclight.com/your-journey/couples/
https://www.psychiclight.com/your-journey/divorce/
Our readers are available for a relationship psychic reading whenever you feel ready.
Posted: 17/11/2022
Related Category: Psychic Readings