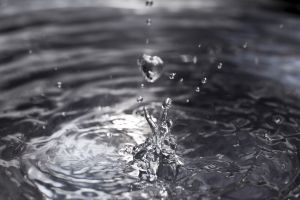 Seasonal Affective Disorder
Seasonal Affective Disorder, a severe case of the "winter blues," affects many of the worlds population. Fortunately, there are effective treatments for the disorder.
If you suffer from seasonal affective disorder, speaking to one of our experienced mediums could help you overcome your depression. People who suffer from Seasonal Affective Disorder, also known as SAD tend to sleep too much, eat too much and gain weight during the winter.
The more severe sufferers also find it difficult to cope with the day to day pressures of life throughout the winter months. Talking about the future with one of our mediums will help you get through the "months of depression" by giving you an insight into the good things you have to look forward to in the months and years to come.
Thinking about and looking forward to bright future is a great way to reduce the influence of SAD. Knowing that you are not alone is also very powerful, as you can take comfort in the fact that SAD affects a significant proportion of the population.
There is no reason to suffer in silence…give one of our experienced mediums a call and contact them immediately. The future is bright, so let our mediums help you see the light.
Posted: 08/11/2011
Related Category: Health