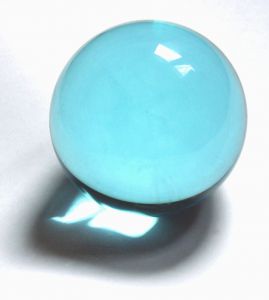 Psychic Light are launching an exciting new service! We now allow you to pre-pay for psychic reading minutes. You just simply follow the links on our website which will take you to our pre-pay psychic readings page, where you can choose to purchase blocks of either 20, 40, 60 or 100 minutes.
Once you have completed the sign up process you will receive details of how to make your call. The great advantage of pre-paying is that you gain an extra 10% on top of your minutes (for example by paying for 40 you will actually receive 44.)
You can use this service 24 hours a day and 365 days a year, whenever you need us. The benefit of using this service is that it is completely flexible; you have the comfort of knowing you can call us whenever you like and your call has been paid for. You don't have to use all your minutes at once if you don't want to, you chose the length of your call whether it is 5 minutes or the full 110 minutes, it's completely up to you!
Before you call, Psychic Light allows you to handpick the right Medium or Psychic for you from our readers page, making sure you make the most of your call when you are using your pre-paid minutes. Many of our customers find that a reading from Psychic Light enlightens them and can give them the advice and guidance that they need in order to get through many of life's difficult situations. Whether you have troubles with a job, relationships or finances we are here to help and can give you the answers to your questions.
We can also put you in contact with lost loved ones, with help from our spirit guides, helping you to come to terms with their loss as well as passing on and receiving messages from the spirit world.
Many people find comfort and reassurance in their reading, allowing them to face life with a more positive and clear outlook. There has been no better time to get in touch, if you would like more details about the pre-pay service, you can look at our FAQ page on our website to find out more. We hope to hear from you soon!
Posted: 19/07/2012
Related Category: Psychic News