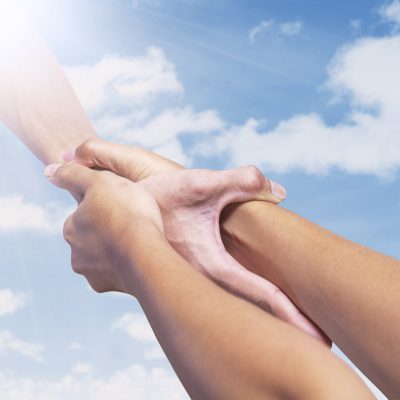 No matter what the circumstance, the death of a loved one will always be challenging, and the process of grief will be different for everyone. Some people find comfort in speaking to others who shared a close bond with the departed, yet it can prove highly advantageous to confide in someone entirely detached from the circumstances.
A medium offers a unique perspective as an unbiased intermediary between the physical and spiritual realms. They bring forth messages and insights from the spirit world, so it can be a comforting way for somebody to feel a connection with somebody who has passed. By engaging with a medium, individuals can experience a sense of comfort and healing, as they have an opportunity to receive messages, gain insights, and find closure through the connection with their departed loved ones. It offers a unique and profound way to navigate the complexities of grief and find solace amid loss.

What is mediumship
Mediumship generally refers to the ability to communicate with the spirit world, including those who have passed over as well as spirit guides and angels. Through their intuitive abilities, mediums receive information, messages, and even physical sensations from the spirit realm.
Mediums possess various abilities, including sensing spirits, hearing voices, relaying conversations, allowing spirit control and tuning into spirit energy to convey messages. Through these abilities, mediums facilitate communication and provide comfort and guidance to both realms.
How does mediumship work
Mediumship involves using various techniques to establish communication with spirits, many also use clairvoyance, clairaudience, and clairsentience. These techniques, combined with the guidance of spirit guides, enable mediums to gather and convey information from the spiritual realm to the physical world.
In order to build connections with the spiritual world, mediums work closely with spirit guides. These guides are entities from the spiritual realm who assist mediums in their communication with spirits. A spirit guide can bring forward other spirits to the medium's attention or serve to carry messages between a medium and those that have passed over.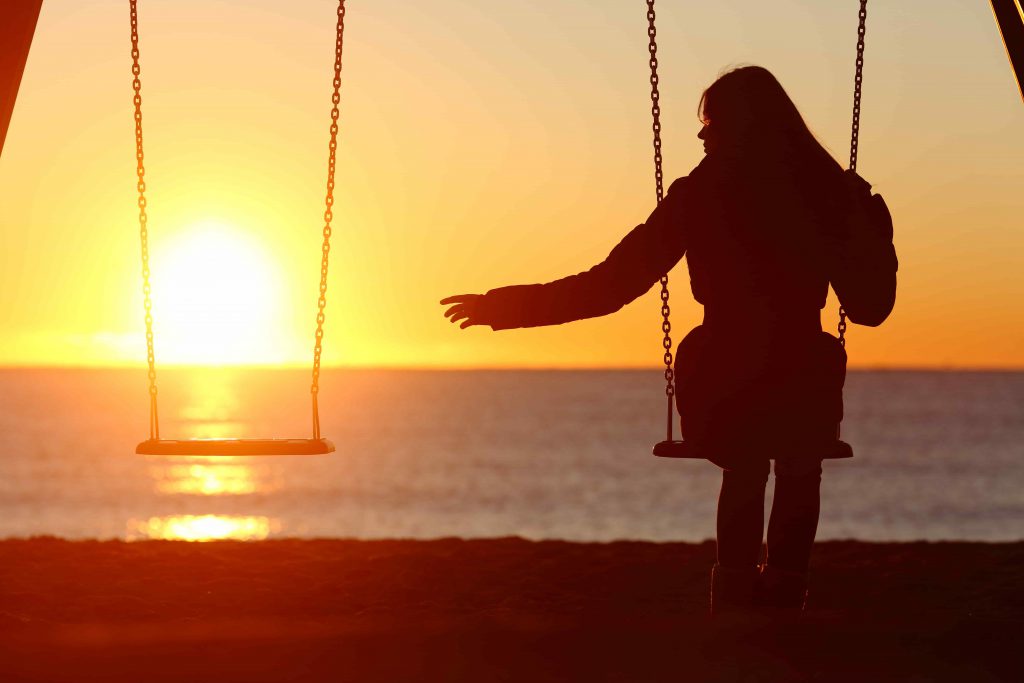 Choosing a medium
It's a common misconception that a psychic and a medium are the same thing, but to get the most out of your reading it's important to understand the distinction between the two. Whist all mediums have psychic abilities, not all psychics are mediums, so keep this in mind when making your choice of reader.
At Psychic Light, we understand this is a sensitive time, and all our medium readers will approach your call with consideration and care no matter who you choose to contact. To highlight just a few of our intuitive mediums; Fran, John and Mariah are beloved by many of our returning clients when it comes to this kind of reading.
It's important that you make your choice of reader based on your own judgement though, so look through our psychic reader profiles to help make your decision.

Connect with a medium at Psychic Light

If you are seeking guidance, closure, or a connection with a departed loved one, allow our mediums to provide you with the support you need during this challenging time. Our team of dedicated and compassionate mediums are here to provide you with the support and insights you need during this important journey. Whether you are looking for answers, healing, or the chance to communicate with a loved one beyond the physical realm, our mediums are ready to assist you.
Contact one of our readers today!
Posted: 17/07/2023
Related Category: Mediumship