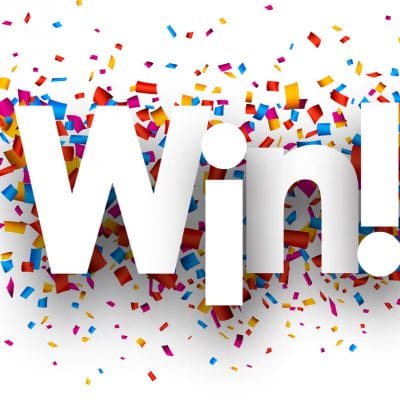 In this day and age, we are used to being able to check reviews from other customers for nearly everything we purchase. Very often these reviews can be useful in making us feel confident about our purchase and at Psychic Light things are no different.
Here at Psychic Light, we try to provide customers with as much information about our psychic and medium readers, so that you can make an informed choice about which person to choose for your reading.
Each reader has their own unique profile…
On the Psychic Light website, when you click through to an individual's reader profile, you will notice that their unique feedback scrolls at the bottom of the screen – you can even hover over the comment to pause it and read it in full before it moves to the next comment.
This gives you time to read the full comment and make an informed choice on whether to choose that reader, or whether a different reader will suit your needs best.
Did you know…
We also feature a page with all of your honest and insightful comments: Customer Comments.
You can access this page from the main menu – "PSYCHIC LIGHT", then scroll down to the fourth drop-down – "CUSTOMER COMMENTS" or click the link. On this page, you can keep moving down the page to see the feedback, or you can filter the comments to see everything about a specific reader.
Readers that have been with us for a very long time may have generated many customer comments, whereas newer readers may have only a few comments or none to date…
This is where you come in!
During the month of August, we are running a competition. We are asking clients to 'Review a Psychic' online, and everyone that does will be entered into a competition to win a free reading.
How to Enter:
Scroll to the footer of the website, under CONTACT – click on REVIEW A PSYCHIC. This will take you here: Review a Psychic.
All you have to do is… Complete all of the required aspects of the form, then select the reader you are leaving the comment about and type in your review – don't forget to press send to enter!
Terms and Conditions:
Your feedback must be for a recent reading (in the last three months).
Your comment will not go live straight away, due to the fact we have to check it first to confirm it complies with advertising regulations. We also reserve the right to not publish any comment which we deem to be false or inappropriate.
EVERY comment will be entered into the prize draw. The winners will be selected at random on the 1st Make sure to write your correct email address when you submit your comment as this will be the way we contact you if you are a winner!
We will publish the winners (first names only) and their comment in a future blog post, which you will be able to access here: psychiclight.com/psychic-news/
The Prize:
There are 3 prizes available! Each prize allows you a 10-minute free reading – with the psychic of your choice!
Good luck, and thanks for entering…
Posted: 01/08/2017
Related Category: Psychic Readings