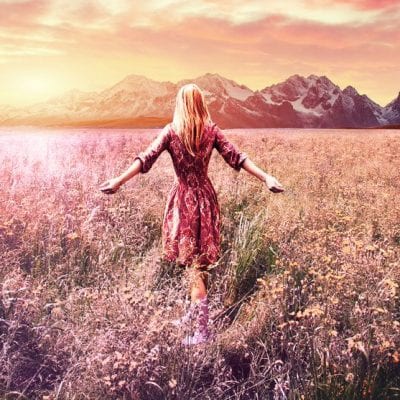 It's official! Summer is on its way, and to celebrate Psychic Light are offering callers £5 off every credit card call in May and June 2017.
This great offer means that a 20-minute credit card reading will cost you just £27.95.
To claim the offer, all you have to do is call Freephone 0800 915 2347, connect with one of our friendly receptionists & quote 'SUMMER17' – You can use the discount code as many times as you like during the offer period. 
Choosing your reader…
Why not choose one of these fantastic Psychic Light readers for your next call…
Martyn – PIN: 3322
Joanna – PIN: 4567
Sandra – PIN: 2662
Jasmine – PIN: 5115
Hope – PIN: 3203
Bryony – PIN: 2727
Alternatively, visit 'Our Psychics' page, where you will find the full profiles and specialties for each of our psychics and mediums. Our availability tool will tell you which reader is available to take a call on the right-hand side of your page.
If this is your first time calling Psychic Light, remember that this is your opportunity to ask all the questions you'd like answers to. Our readers specialise in many different areas from relationships, bereavement, business and wellbeing.
We look forward to hearing from you this summer. Most importantly – enjoy your call!
Terms & Conditions
The summer offer is available 9am – Midnight until 30th June 2017 inclusive, £27.95 for the first 20 minutes, £1.50 per minute thereafter. At all other times the cost will revert to normal: £32.95 for the first 20 minutes, £1.50 per minute thereafter.  
All calls are recorded. Readings are for entertainment only. 18+ or over.
Customer Care: 0121 737 5574.
Posted: 15/05/2017