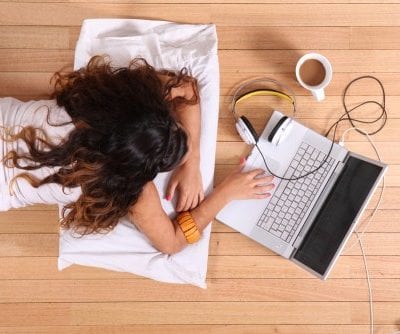 Summer has arrived and for many of us that means the hunt begins for a part time job! Whether you're just looking to earn some extra cash, or want to get experience to follow your dream career, read our tips on finding the perfect summer job….
Be honest
When you apply for a job, make sure that you understand the requirements and you're not committing your time to something you will have to back out of later. Initial conversations with your employer are extremely important as you both need to understand the level of commitment from both sides. This will not only make your time at work more enjoyable and less stressful, you will gain respect and trust from your employee. Lastly, do not lie! If your CV says you are talented in certain areas, when in fact you have no experience and knowledge, this will put you under constant pressure and you can say goodbye to a good reference for a future job!
Be realistic
If you want to work during the week, and keep your weekends free over summer, avoid applying for bar or restaurant work, as most will require you to work at least one day during the weekend. Think realistically about the amount of hours you want to work. If you're hoping to earn extra cash to spend on holidays and activities this the summer, getting a full-time job probably isn't for you. If you're job hunting to gain experience and make your CV stand out, then you may need to sacrifice late summer nights and long holidays if your job requires you to work 9-5.
Be confident and think positive
If you have been called in for an interview, show up looking presentable and switch your phone off! Searching for a job and going to numerous interviews can be daunting and overwhelming, especially if competition for the job is high. By staying positive and confident, your future employer will respect your confidence levels and your ability to deal with pressure.
Call your contacts
If you know somebody who is hiring a temporary employee for the summer, get in touch! You are more likely to get the job as the employer knows they can rely on you, instead of taking a chance on somebody they don't know.
Learn from your mistakes
Don't be disheartened if you have applied for numerous jobs and haven't been hired. Instead of letting it get you down, ask the company why they chose somebody else instead of you. Constructive criticism is always really helpful and in future interviews, you will be able to take the advice on board and turn it into a positive. If you'd like more advice on the future of your career or just want to discuss job prospects with a friendly and insightful reader, we are here for you. Call Psychic Light today for guidance on what your future holds.
Posted: 13/07/2016