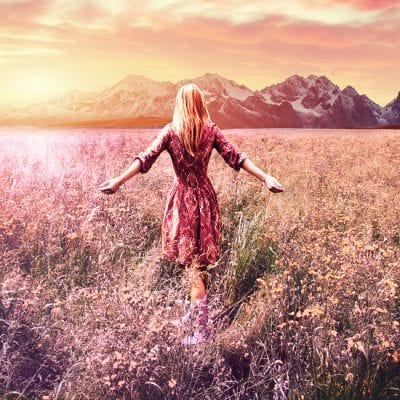 We have some great news regarding our website – our brand new reader availability tool is now live! The latest addition to our site means that it's never been easier to get in touch with your favourite psychic.
When you visit psychiclight.com, you will now see that the availability chart pops open – but you can close it at any time to suit you. The chart will automatically re-size depending on the device you use and will allow you to see the reader's picture, name, PIN and status in one place. There is also a new easy scrolling action so you can view all readers during busy shifts. We hope that this will make your experience with us quicker, easier and more seamless than ever.
Why get a psychic reading?
Many people turn to a psychic in order to gain insight into their past, present and future. You may also wish to get in touch with a psychic medium to connect with a lost loved one. A medium may be able to tell you how your loved one is doing, or guide you to resolve any unsettled issues from when they were here.
No matter where you are along your journey our readers can guide you. We particularly specialise in the following areas…

Choosing a reader…
Once you've decided to take advantage of our great offer, it's time to choose your psychic. Our readers are skilled in many different areas, using various skills and approaches to guide them in a reading. Why not take a look at our reader profiles to get to know each one, to help you make an informed decision.
We look forward to hearing from you!
Posted: 21/03/2017