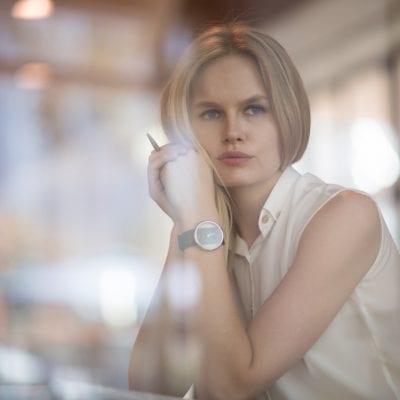 When you lose your job, you suddenly have to deal with an unexpected turn in your life. It's natural to experience emotions such as stress and self-doubt and ultimately you will be asking yourself "what should I do next?"
Emotions
From the moment you find out you are no longer needed in your workplace, anger, denial, frustration, shock and fear are just a few of the unpleasant emotions you will have to cope with.
These emotions can take you by surprise, which will initially make coming to terms with this scenario hard to accept. Right now you are going through something that is life-changing and although it's hard to feel optimistic, the first step is to sit back and search for clarity. Understanding why you are in this situation is essential to ensure you are able to move on. A psychic reading can allow you to come to terms with your situation and make sense of what the future holds for you.
Acceptance
Lots of people experience losing a job at some point in their life. Whether you were made redundant, lost out to somebody more skilful in your area of expertise or you were let go; losing your job naturally hits you hard.
At this moment in time, you may not understand why you are in this position and have many questions that haunt your mind. If you are the main source of income for your family, you may feel stressed and feel pressure to take any job, even if it is not right for you.
Once you overcome the initial shock and start to get back on your feet again, you'll begin to see that the world is filled with many opportunities and this change in your life may be a blessing in disguise.
The Next Step
Often we become complacent in a job and in life which makes change seem terrifying. Even though deep down we know that nothing lasts forever, losing a job can still come as a shock.
If you have had your job for a while, or you enjoyed your role, it can be hard to see the bigger picture and understand that this is just a stepping stone you have to overcome in your life.
Your strengths and areas of improvements will become more apparent after a psychic reading, which allows you to focus on which jobs are best suited for you.
People get in touch with a psychic for different reasons, especially when life takes an unexpected turn, as a psychic reading can be beneficial in assisting you in your next chapter in life.
Have peace of mind that you are on the correct path to finding a job you enjoy by contacting Psychic Light today.
Posted: 15/02/2017